Journeymen
Grow as you Go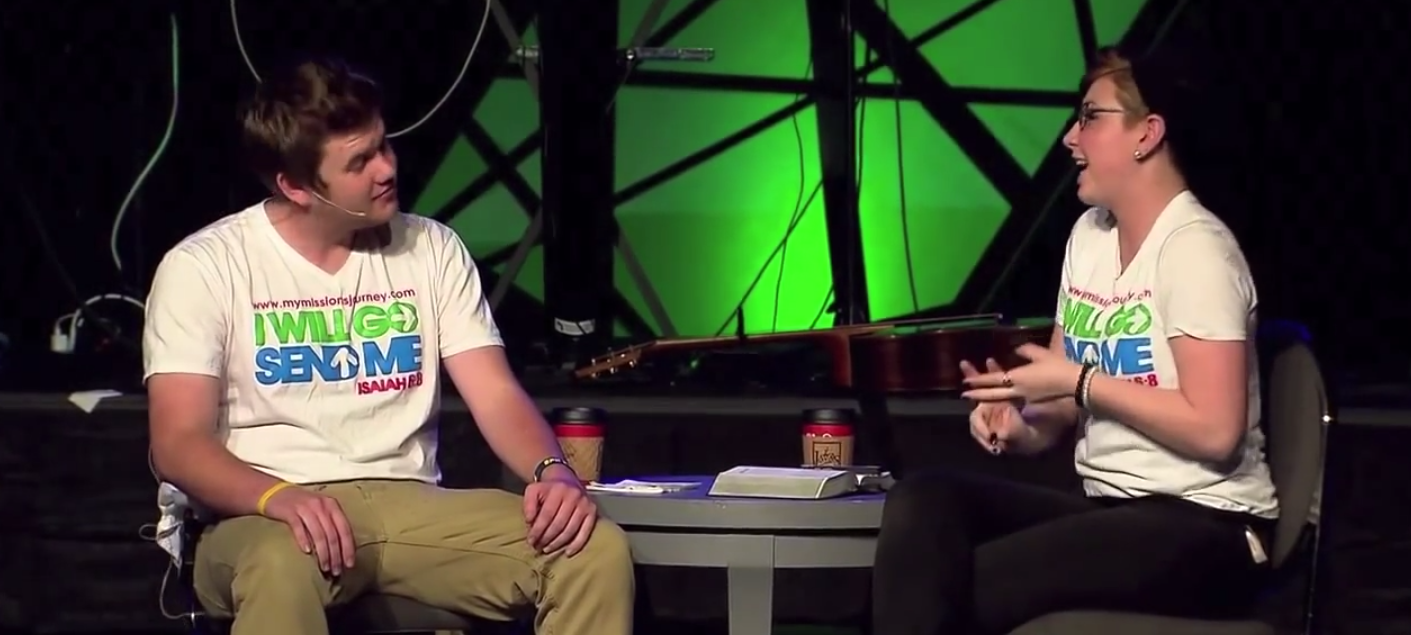 The Missio Dei ONE year Journey is designed for individuals between the ages of 18 and 22 who desire to be used by God in fulfilling the Great Commission in whatever direction God calls them- whether full time ministry, college, or the work-force.
Our students are called "Journeymen" because we fully believe that GOING into all the world to make disciples is the best way to ensure that you are GROWING in your relationship with God. We provide an atmosphere for each Journeymen to discover God's call on their life and begin to take steps toward reaching that call as they are personally involved in the evangelization of thousands of people all over the nation and even the world.
While at home, the Journeymen are radically discipled in a community of like-minded believers and trained in such topics as evangelism, missiology, and apologetics as well as ministry training related to specific ministry contexts.
Upon completion of a year at Missio Dei, each Journeymen will have finished half of the first level of credentialing courses with the Assemblies of God and have built a solid foundation for their faith that will be with them the rest of their lives.
I could go on for days about what God has done in me these last five years, how I have grown and been discipled, and how much fun it has all been but the reality is that the best part of Missio Dei is the amount of people we have had the opportunity to reach in the process.
This year was not what I expected but was exactly what I needed. God met me in ways that I didn't even know I needed. I thought my relationship to God was totally OK but now I have a whole new hunger and desire for God that I have never had before.
It was just phenomenal what God did. He is ministering to me while I go out and minister to others.