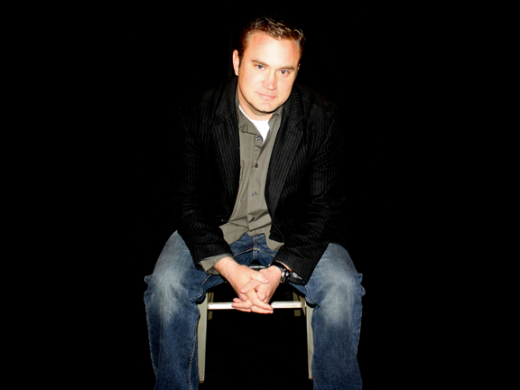 Mike Holt Founder & President
mikeholtministries.com
Formerly a youth pastor, Master's Commission director, and State Youth Alive missionary, Evangelist Mike Holt has a vision to empower young adults for the greatest missions movement the church has ever seen. He is convicted that Christians must do for the truth what others will do for a lie. From this core value, he launched the Mission of God School of Evangelism in 2009. The Mission of God, Missio Dei, is a missions tour for young adults, where he challenges young people to give a year for missions, but pray for a lifetime! He is also the President of Global Go, a short-term missions experience for all age brackets in the missions context.
A gifted communicator, his preaching is marked by a spirit of revival and passion combined with humor and creativity. He believes in the altar, and seeing the power of the Holy Spirit manifest in the lives of believers. He and his wife Carla currently reside in Macon, GA, and have three children. Their life dream is to empower a generation of soul winners for the largest and most strategic move of evangelism the church has ever seen.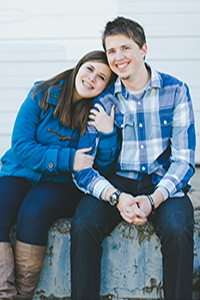 Kyle and Casey Semple Staff Discipler
Kyle and Casey started out as journeymen during the pilot year of Missio Dei and now serve in a discipleship, teaching and administrative role within the ministry. They lead a regular kid's outreach called Kidz Kraze that brings the Gospel to local kids in a fun and energetic way right in their own backyard. They have a huge heart for raising up the next generation of soul winners through Missio Dei and the development of Reach the City and teach a weekly class on Apologetics to empower the journeymen with the tools they need to defend their faith and share it with others.
Kyle blogs about life and the pursuit of God at Its That Semple and about creative ways to share our faith at Interacting With Humans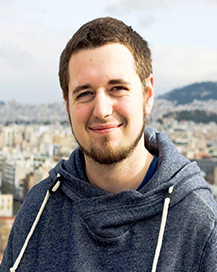 Skyler Cole Staff Discipler
Skyler Cole traveled with us many years ago for the first Summer Tour we hosted in 2011. Since then he has earned his Bachelor's Degree in Preaching from Central Bible College and we are happy to have him back to join the staff. During that Summer Tour he had the opportunity to be a camp counselor for the first time and developed a heart for discipleship. His passion is to help others in developing their personal lives as well as their walk with God.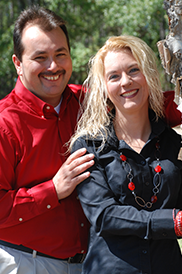 Jessica Riner Director of Missions
At the age of 17, Jessica was called into the ministry. She received a B.A. in Church Ministries with a concentration in Missions from Southeastern University. For 9 years Jessica served as a youth pastor in Soperton, GA. She also served as one of the sectional youth representatives for GA. Jessica has been actively involved serving missionaries at home and abroad for the past 16 years. In 2010, God opened the door for her to become the Missions Director for Mission of God Ministries in Macon, GA. In December of 2011 Jessica began a new journey in marriage to Ken Riner. Jessica and Ken are passionate about linking arms with pastors and missionaries across America and around the world to see the Kingdom of God advance.