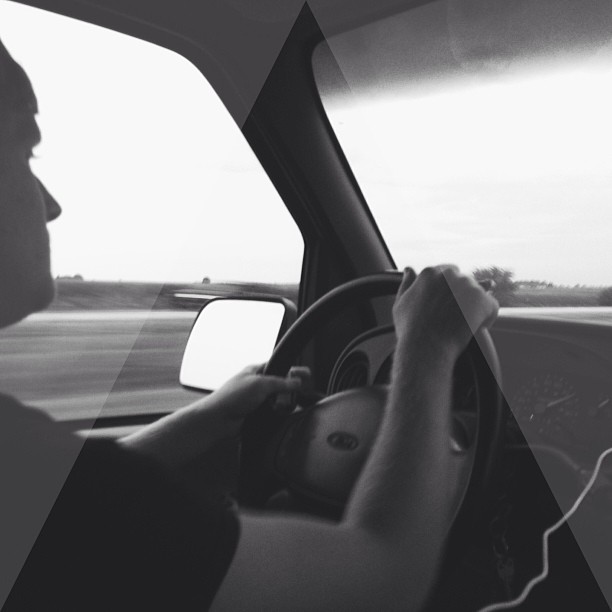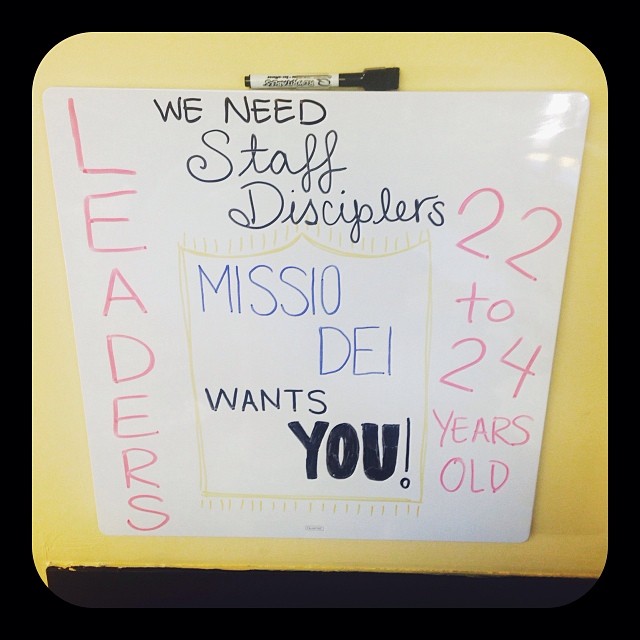 Staff Disciplers lead our Journeymen on missions tours!
The staff discipler is a role vitally essential to the success of Missio Dei and is intended to be fulfilled by college graduates who feel called to ministry with a strong emphasis in missions and evangelism. They must have a passion for mentoring and role modeling a Christ centered life in everything they do in order to serve and be an example to the journeymen they serve.
The staff discipler position is very flexible in its definition and ultimately serves the ministry and staff of Mission of God ministries in whatever capacity deemed necessary. Essentially, the staff discipler is responsible for maintaining a healthy spiritual environment both at "home" and "abroad" for the journeymen to grow in their walk with the Lord and in their relationship to the staff, their fellow journeymen, and the ministry to which they are responsible.
This includes but is not limited to:
-Handling the logistics of traveling with the team under the direction of the Executive staff and driving the journeymen in the ministry vans to the various ministry locations. The Staff Discipler becomes the point person between the missionary or church we are working with and the journeymen.
-Building personal relationships with the Journeymen in order to mentor them to growth, hold them accountable in whatever area they might be struggling, and better intercede for their needs.
-Lead regular small group discussions and Bible studies both at home and in the office setting for corporate teaching and accountability. There also may be opportunities for the Staff Discipler to preach chapel services and teach a class.
-Maintain a community within the Team while traveling as well as address any issue which may prevent the journeymen from performing their designated ministry task whether spiritual, relational, or otherwise.
-Assist in some of the many administrative tasks involved in the health of Missio Dei.
Staff Disciplers must raise support prior to joining our team to cover the cost of housing, food, and travel. The amount required is determined on a case by case basis.